Pictures to embarrass the family - and Other Photos.
There is a link to other photos at the foot, and further links throughout.

In 2004 I grouped some mixed family album snaps under the following headings. We had lots of pictures of the kids when they were young, but less when they grew older. Also a lot were taken as 35 mm slides, and I had not then scanned these into the computer. I had intended to add to and take from the list as time went on but never really got round to it. I was taking the photo, and so there were not so many of the four of us.

Finally though, in June 2011 I thought I had better add a section "Now there are Nine of Us" and bring the pictures more up to date.

Links to home page and early and school days





Links to garden photos :

Links to other photos :



























This picture of Jamie was taken about 1981, just about to begin his favourite meal.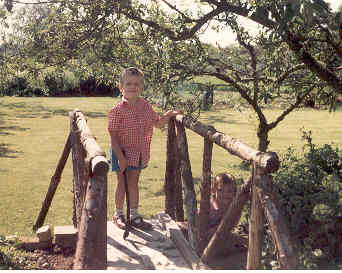 This picture of Jamie was taken a few years later, in a friends garden. The little girl was also visiting.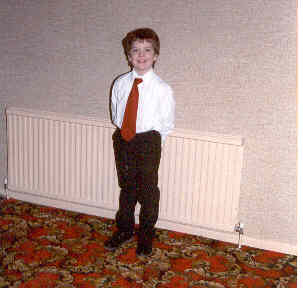 This picture of Jamie was taken about 1989, when he was a member of Harlow Boys Choir. We were there when he later sang a solo at one of their pre Christmas lunch time performances at the Festival Hall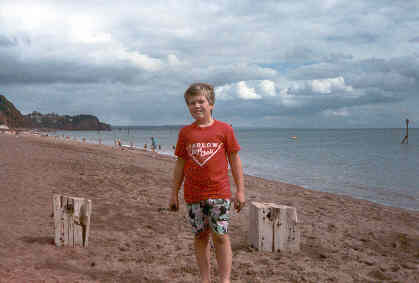 This was about 1990, and by coincidence he happens to be wearing a Boys Choir tee shirt.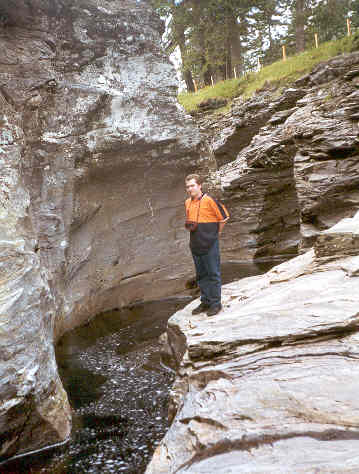 This picture of Jamie was taken about 1997, on visiting the Lyn 'o Dee, about 7 miles further in from Aberdeen than Braemar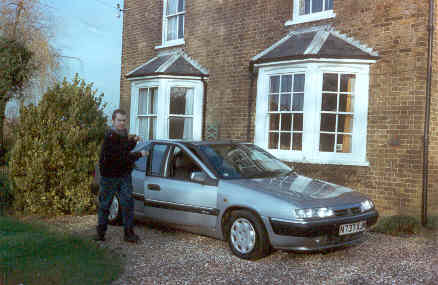 This picture was taken in 2000, at the front of our house in High Wych. I had probably just given the car its annual polish.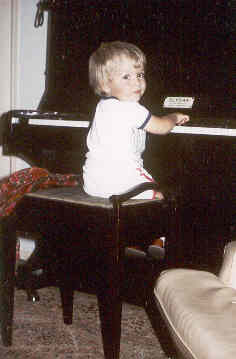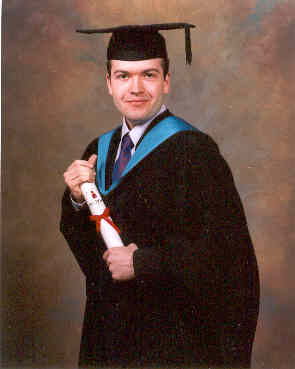 Tempus Fugit.

In the twinkling of a gnat's eye, 19 years flashed by.



Links to other photos :

Links to home page and other garden photos :