Down the garden in September/02

All of the photos were taken in September, 2002 as part of a series the gardening year, which I started in May, 2001. Now that the end of another season is almost here, I think I will give the garden pictures a little rest, but I'll probably add updates leter on. We picked the last of the plums in September,but the main fruit was apples. All were picked within one month - 161 lbs from the old tree, 9 lbs of Coxes, and 42 lbs of cooking apples.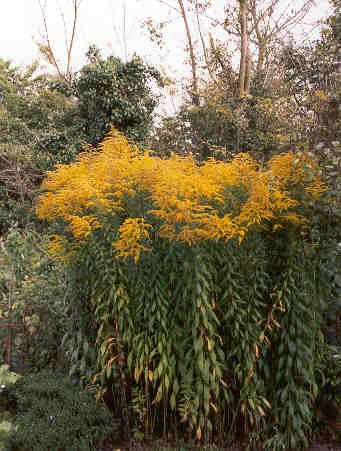 Nearing the end of the season, we start to get the Autumn colours.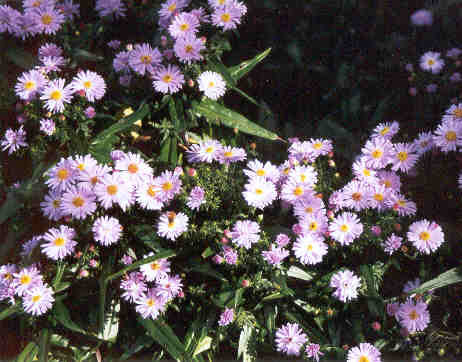 Some bright colour amongst the gloom.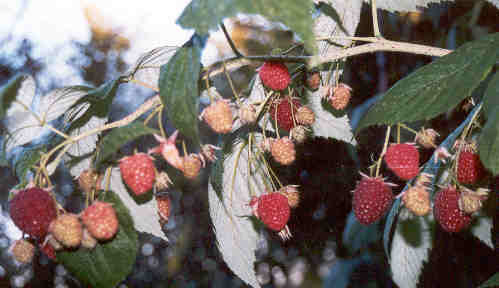 The rasps did not do too badly for effectively their first season, and promise well for the future. I think its really a mixture of rasps and Logan berries.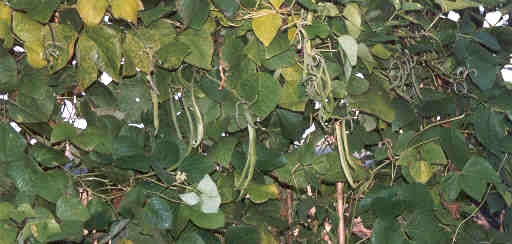 The runner beans seemed to prove the climate change theory, and continued to crop heavily in September and into October too. I picked the last runner beans on 27th October, which is very late for a summer crop.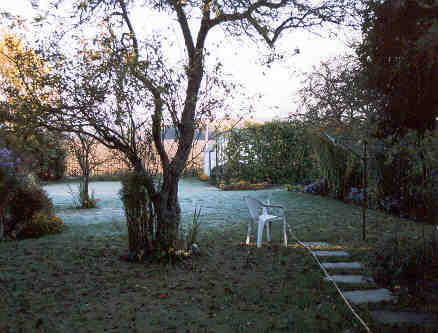 I thought I would pause the garden photo series by finishing on a famous view for the undoubted many of you who have become fans of this series. Its not Mornington Crescent, its the view from our back door, taken early in the morning to catch the first frost of the season. It was really early October, but why not show it here.






Links to home page and other garden photos :

Links to other photos :

Links to home page and early and school days


Links to family pictures