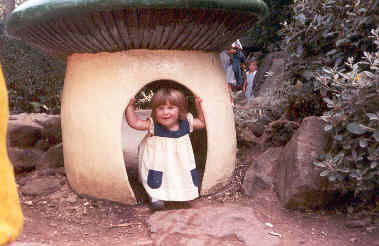 This picture of Kirsty was taken about 1983, in Black Gang Chine, on a family holiday in the Isle of Wight. We usually stayed in Shanklin, and loved the pier which appears in a later 'photo.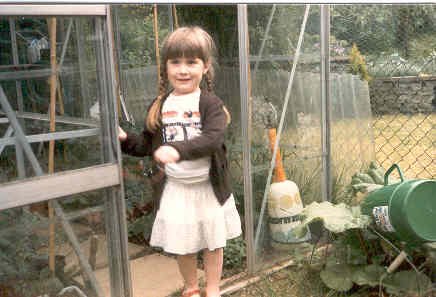 This is about 1986, in the back garden of our first house, in The Wrens, in Harlow.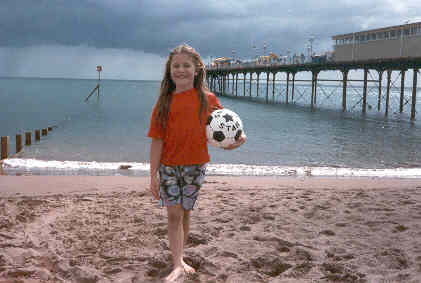 This is the picture of Kirsty with Teignmouth pier in the background. The picture was taken in 1990. Originally I wrongly described the pier as Shanklin Pier, and got an e-mail from a Mr David Brooks in February 2010 pointing out my error. Thank you David.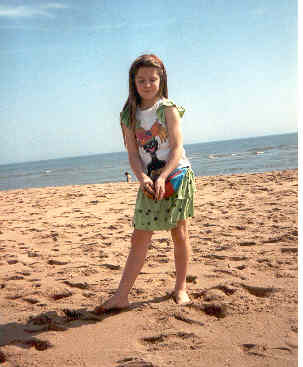 This was taken in 1991, and it looks like Aberdeen beach on a sunny day. No jokes please.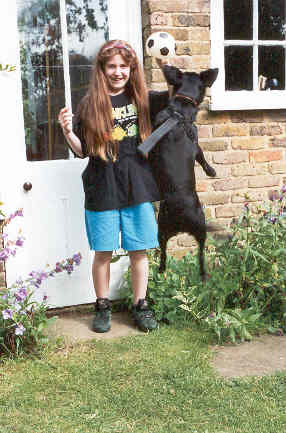 This picture was taken about 1992, at the back door of our house in High Wych. The dog is Girlie, and my friend Darrell and I must be resting from having to throw the ball again and again - Girlie never rested.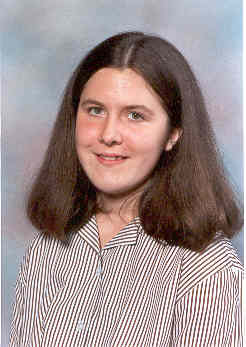 Kirsty, about 1996 in her last years at Herts and Essex. She no longer had to wear their notoriously drab uniform, when she entered the VIth. form.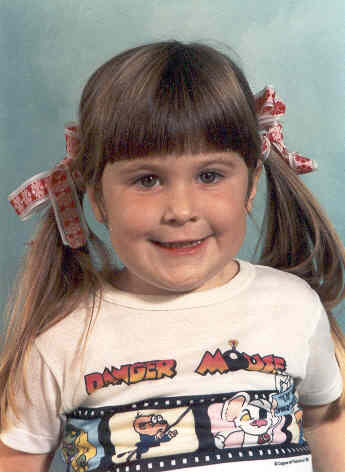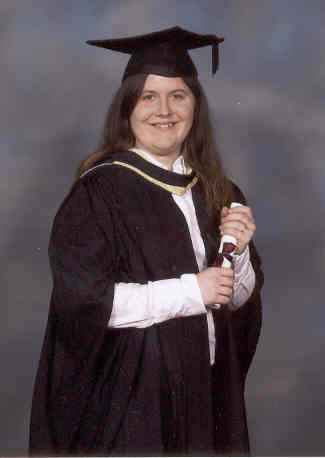 Et Jamie, Et Kirsty,
Et Tempus Fugit.

In the twinkling of another gnat's eye, 20 years flashed by - 1984 to 2004.



Links to other photos :

Links to home page and early and school days





Links to home page and other garden photos :